Pincode For 1password For Mac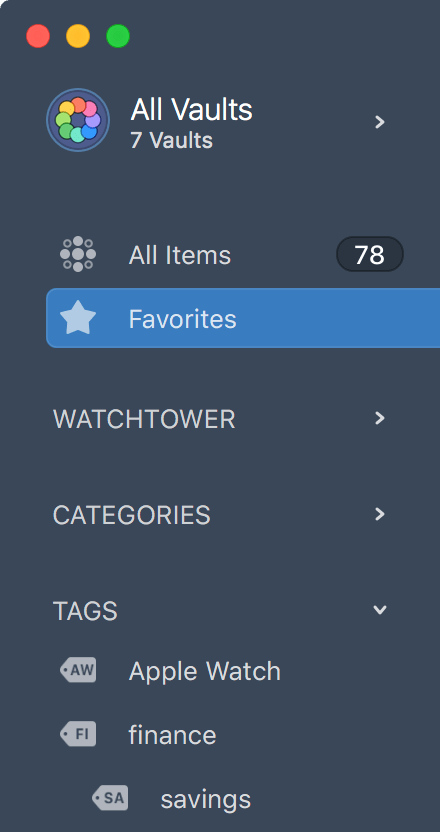 Jan 30, 2013  Click on Utility and select Firmware Password Utility 7. Create a Pin Code then click enable, then save. Go back to Firmware Password Utility enter current pin code then disable. Reboot Apple Computer. Problem: Your Mac got locked via iCloud and on boot displays 'Enter your system lock PIN code to unlock this Mac.' It also sets an.
Unlock MAC EFI Icloud 4, 6 digit PIN Lock passcode
How Unlock MAC EFI Icloud 4, 6 digit PIN Lock passcode. HD Box its new tool to remove EFI Lock without using sensor cable. this usb hardware tool Can remove 4 to 6 digit EFI passwords by brute force, works standalone, no computers limit. To find the 4 digits passwords it can take 1 day and 17 hours. for simple passcodes can be very easy.
At the moment this unlock MAC EFI Icloud with 4 or 6 digits is compatible with all mac: MacBook Air, ProBook, macbook pro. Poedit pro license key crack free download for mac.
How to bypass 4 digits lock code on MacBook pro
Android Emulators are software which let you install Android apps and games on your Mac. Thus, enabling you to run apps and play games made for Android on your system. Considering, the vast number of productive apps and great games for Android, it increases the amount of activities you can do on your Mac. Emulador de android para mac 10.6.8. MEmu is the fastest free Android Emulator to play mobile games on PC. It provides extreme performance and superb experience, supports various system configurations and most of the popular apps and games. # Manual Method /New Method ️ HOW TO Remove/Delete any iOS iCloud Lock iPhone ️ With PC - Duration: 36:49. Technology Welfare 35,396 views.
where to buy this Activation: EFI/ICloud for HDBox
If you try all 6 digits codes, and the code is actually 999999 then it will take a long time, but any other code than that one will be faster. The big advantage of using this method is that this method comes with zero risks, 100% safe, and you do not have to open the computer, desolder and resolder the EPROM of the computer. Opening up and solder and desolder is especially tricky on the big screen iMacs. HD Box team is working on implementing a direct unlock method which will be faster, but this method will require special care. It involves direct access to the motherboard or the EEPROM chip, but it will do all codes and also solve other issues like macs that restart or shutdown during startup, or not starting at all. More details will be available as things progress.
More details will be available here: http://hdb-team.com/
Where to buy this Activation: EFI/ICloud for HDBox
Reset 4 digit system lock Pin code